The brief
We need to create a singular piece of software that could act as the resource of film production agencies during the entire production process. The objective of this project management software would be to organise and streamline the studios' work, and act as a resource to expedite the population of future content.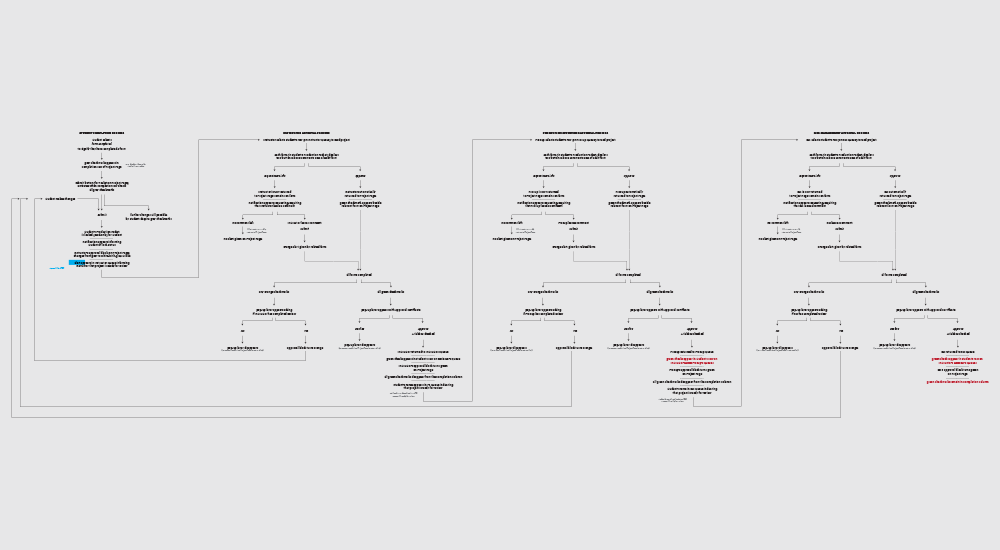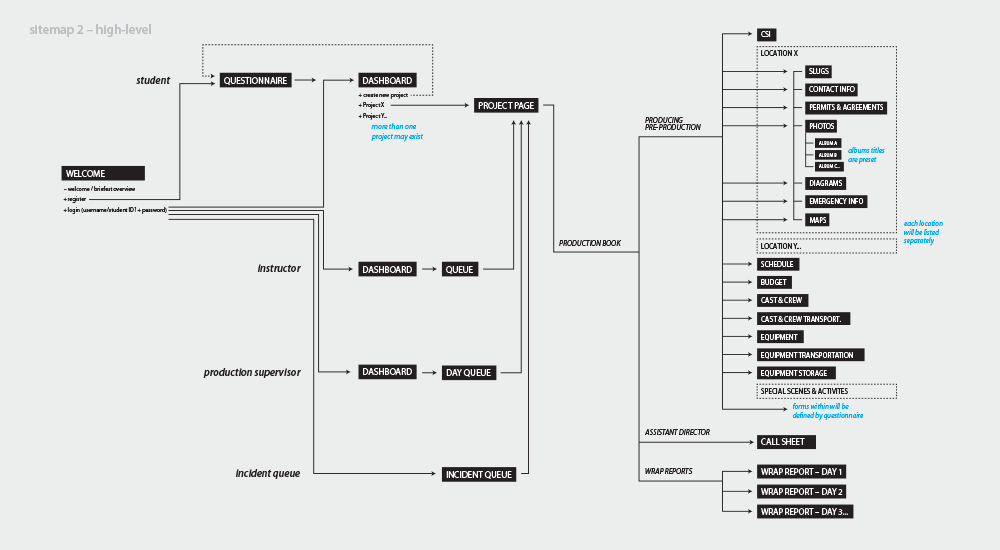 The challenge
Our challenge was to create a new SaaS product from scratch, and reach a desirable MVP with minimal user testing. Additional challenges included privacy for cross-team participants, varying participants roles and views for participants as varied as interns to freelancers to clients.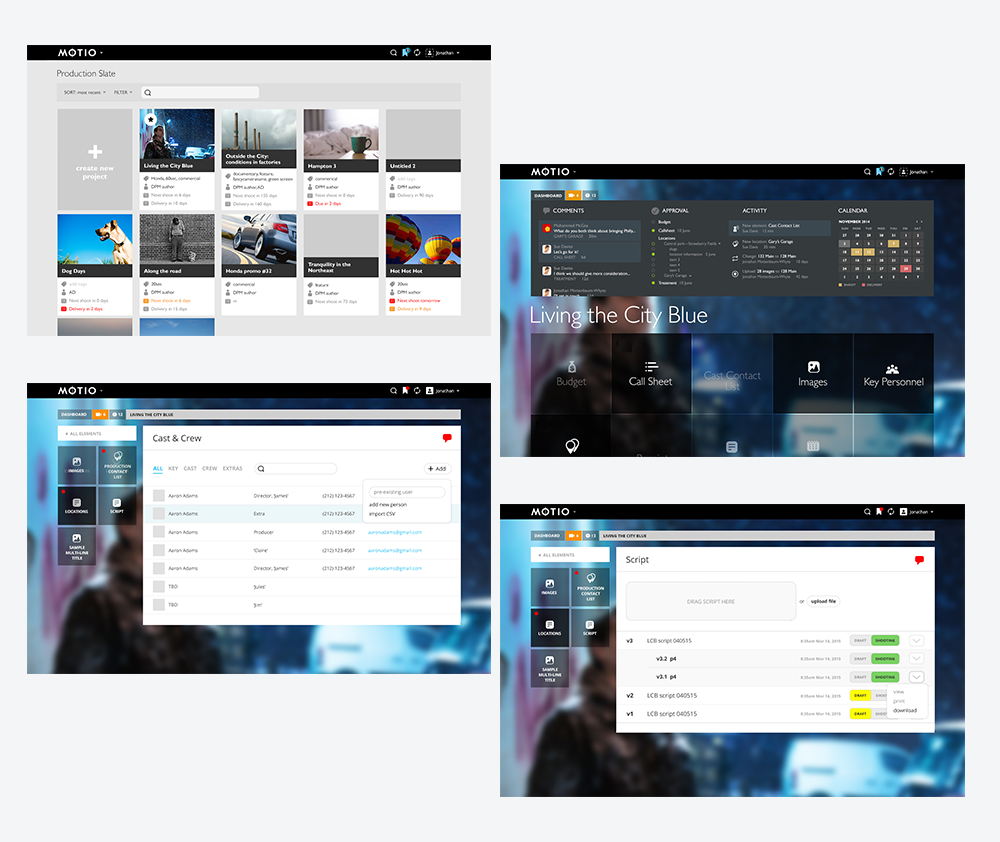 The solution
Pulling from the visual language common in the film production world, we created an online platform that was familiar and creatively stimulating for film producers. This platform allowed for extensive collaboration between participants, within agencies and permitted client ownership of the data generated. By choosing to have the content populate a database, the ability to draw upon past collaborators, shoot locations, and all other content when creating new projects resulted in a dramatic increase in the speed of new project creation.
Responsibilities
My responsibilities have extended from UI to UX to marketing and branding, with extensive user journey mapping, sitemapping and flowcharts.