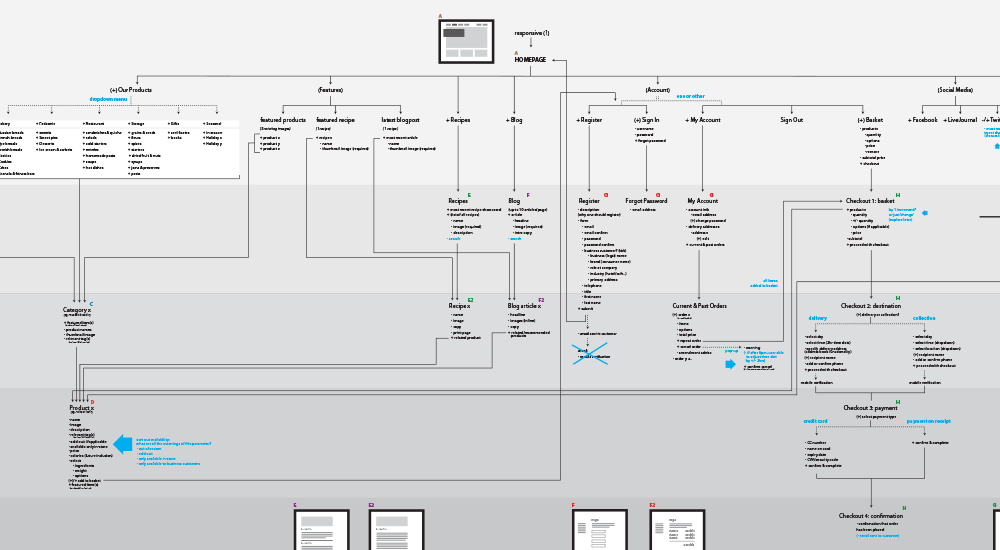 The brief
Having no website, this upscale restaurant/cafe/bakery with 6 locations across Moscow desired an extensive eCommerce website.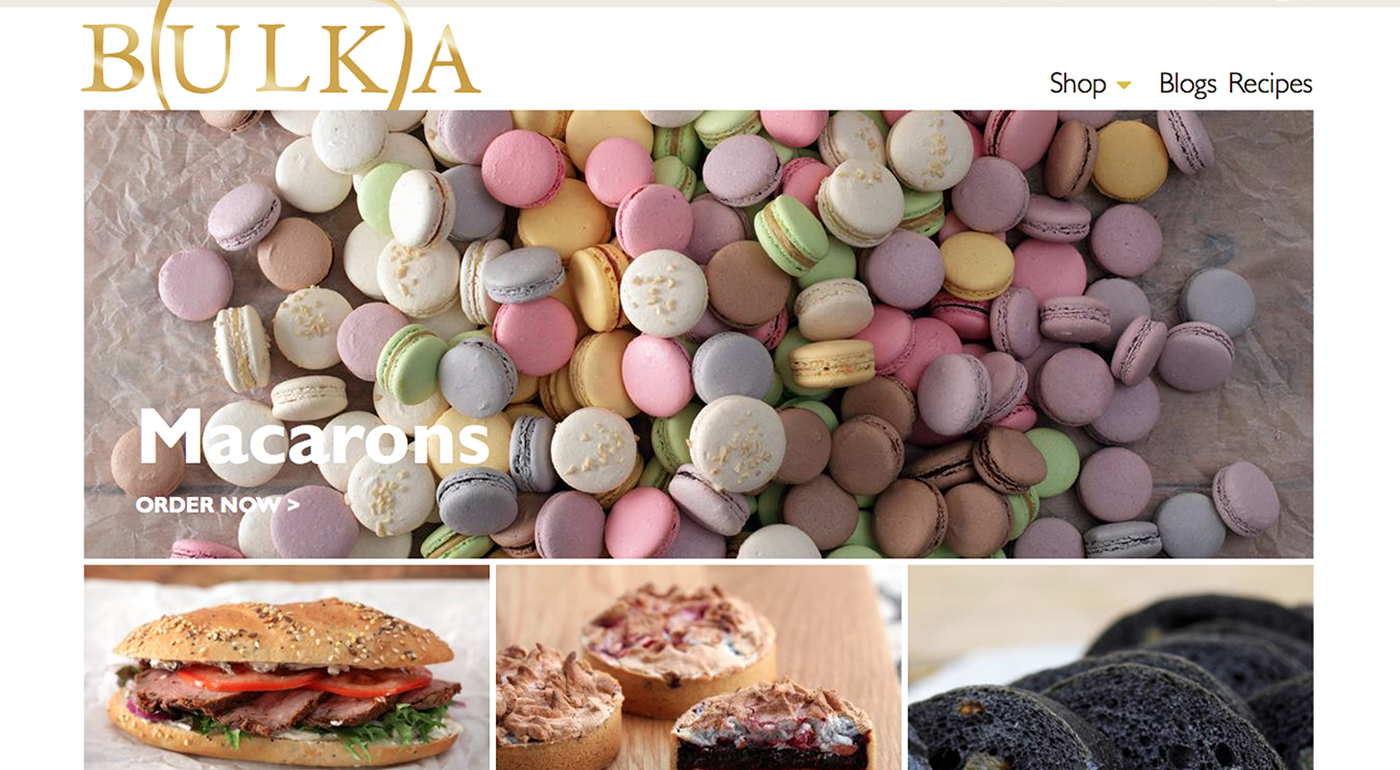 The challenge
The client had no experience with development, but did have a very refined aesthetic eye. We both learned extensively over the course of the project — with the client learning about the scope of an eCommerce site undertaking, and our own education regarding the very complex delivery parameters that needed to exist due to Moscow's physical layout combined with the perishable product line.
The solution
After extensive journey mapping, flowchart and wireframe exploration, we created a multi-lingual Drupal website with complex fulfilment capabilities based on 9 distinct page templates.
Responsibilities
As project owner and designer, I was responsible for all client handling, developer liaising, business management, flowcharts, site architecture, wireframes and designs.